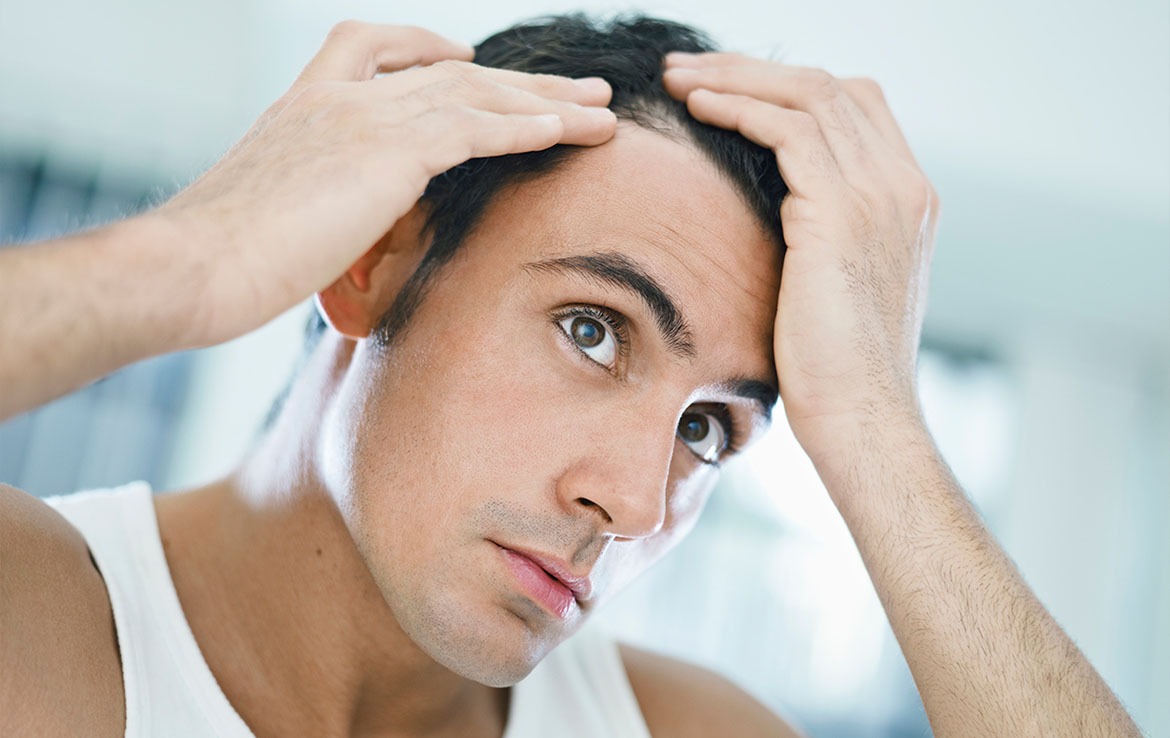 Before undergoing a hair transplant, it is crucial to conduct thorough research to make an informed decision. This involves looking into the doctor's qualifications, experience, and success rates. Once you have decided to proceed with the surgery, there are several crucial things you need to keep in mind. If you plan to have the procedure done in another city or country, you should arrange accommodation and transportation beforehand. It's also vital to arrange for someone to drive you home after the operation since you will be recovering from anesthesia. Additionally, taking a few days off work is essential to avoid jeopardizing your job.
Preparing Your Scalp for Hair Transplant Surgery: 1 Month Before
As the date of your hair transplant surgery approaches, it's crucial to ensure your scalp is in the best possible condition. One way to achieve this is by massaging your scalp for 10 to 30 minutes every day, starting one month before the surgery. Regular scalp massages help to increase blood flow to the scalp and prepare it for the upcoming surgery. This preparation will go a long way in ensuring the success of your hair transplant.
Preparing for a Successful Hair Transplant Surgery: 2 Weeks Before
Two weeks before your hair transplant surgery, it's essential to take steps to promote a good recovery process. These include following your doctor's advice, avoiding alcohol and smoking, and refraining from cutting your hair. Additionally, there are several other things you should and should not do:
Do's:
Wash your hair before the surgery.

Wear comfortable clothes that don't require pulling over your head.

Eat a light breakfast before the procedure.

Inform your surgeon if you have a fever or shortness of breath.

Stay away from any exercises a week before the surgery.
Don'ts:
Drink alcohol or energy drinks.

Dye your hair.

Take any supplements or medications without your doctor's approval.

Smoke at least 3 days before the surgery.

Eat greasy and fatty foods at least 10 days before the operation.
It's normal to feel anxious before any surgery, including a hair transplant. However, the specialists at Medical 11 will take good care of you and keep you informed every step of the way to ensure your comfort. To get the best results from your hair transplant, it's crucial to be careful before and after the procedure. The Medical 11 team can provide you with helpful advice and information, and you can also find answers to your hair loss consultation questions on their website. If you're anxious, you can read hair transplant in Istanbul reviews or schedule an online consultation with the Medical 11 team.
Table of content
Related articles